Want to work as freelancer, independent professional, food delivery partner or become a travelling vendor…
Our Professional Services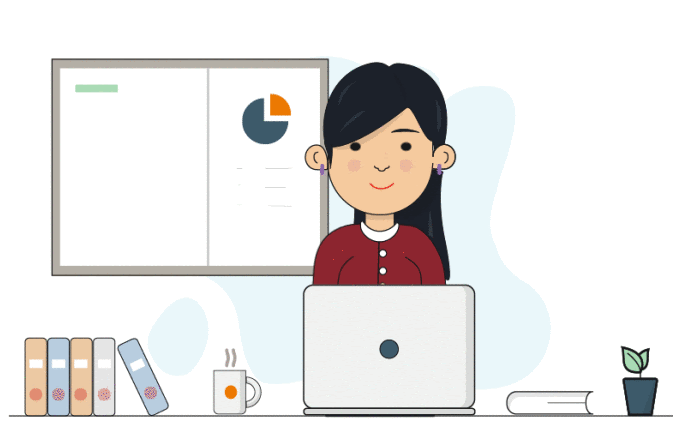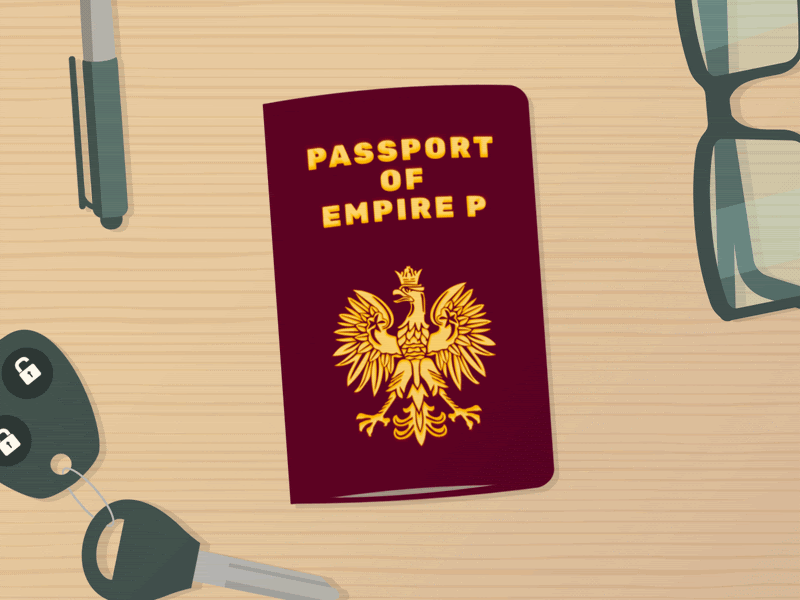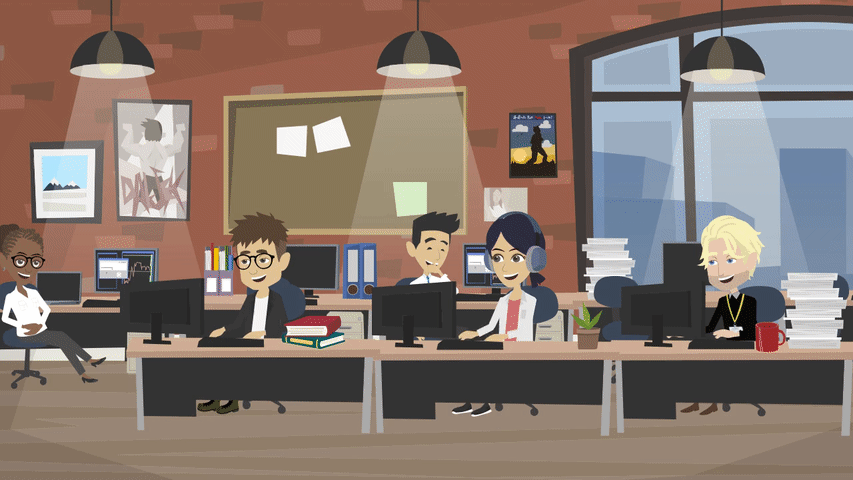 Translation & Interpreting
Learn French at ease
Multiculturalism reflects the diversity of French society. But to have a normal life in France, one must speak French to cope with every day situations. Our goal is to help individuals to understand and speak a basic level of French using a practical approach. Integration is a reciprocal process, let's make an effort.
LEARN FRENCH AT EASE
Whenever and wherever you want
Online 24/7 all by yourself
Original texts in French with English/Bengali translation are available
Check out the links in the description section of videos on our YouTube channel
Download PDF Files easily
At no cost – Free access for all
Build up confidence with us to express yourself in French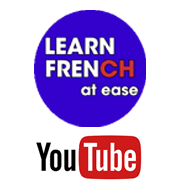 Do you want to contact us?
In order to improve our services, we have used a simple interface that you can send us your queries and book appointments online.
Fill out the enquiry box with your name, email, telephone number and message, we will reply you within 24 hours.
While asking for an appointment, please let us know the reason why, your preferred date and time, we will try to adjust our schedule accordingly.
Please note that our office is open between 11.30 a.m and 7 pm.