Our services and facilities
In France, nowadays, almost all professional and personal works have to be done online. But there is a considerable number of persons who are not very good at using computer or mobile applications or don't know enough French. That is why Multidimension has introduced personalised service for them.
Do you want to work in the restaurant sector independently and earn your own money?
But how to get SIRET/SIREN number to work legally?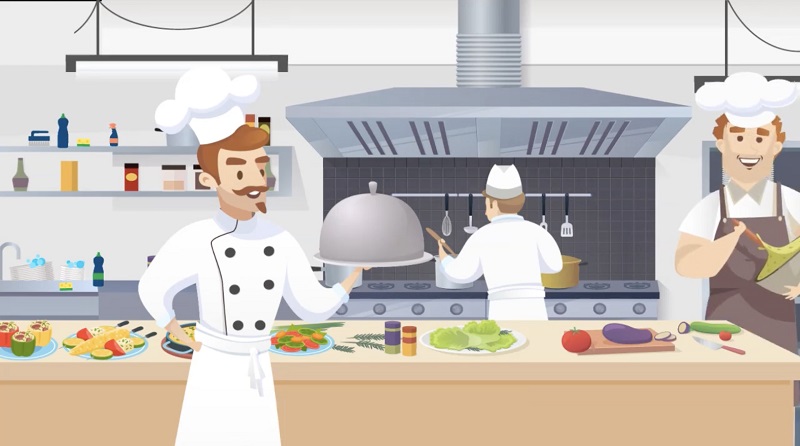 What is changing in the pattern of work in the restaurant sector?
With the advance of digitization, the working model and job search methods are changing rapidly. There are far more opportunities to find a job online than through physical contact. Employers and workers have the freedom to choose who they want to work with by reviewing each other's profiles, and application platforms offer the guarantee of financial transactions and mutual satisfaction.
Those who wish to work independently as cooks, waiters, dishwashers or even caterers in the restaurant sector, Multidimension provides services for obtaining SIRET/SIREN number.
In addition, we help you register on various websites and apps related to this sector, such as Extracadabra, Job minute, Gofer, Persil et Romarin, Eat to Eat, etc. through which you can get job assignments. These platforms guarantee financial transactions and mutual satisfaction.
Having a SIRET/SIREN number is essential if you want to work legally and with complete peace of mind.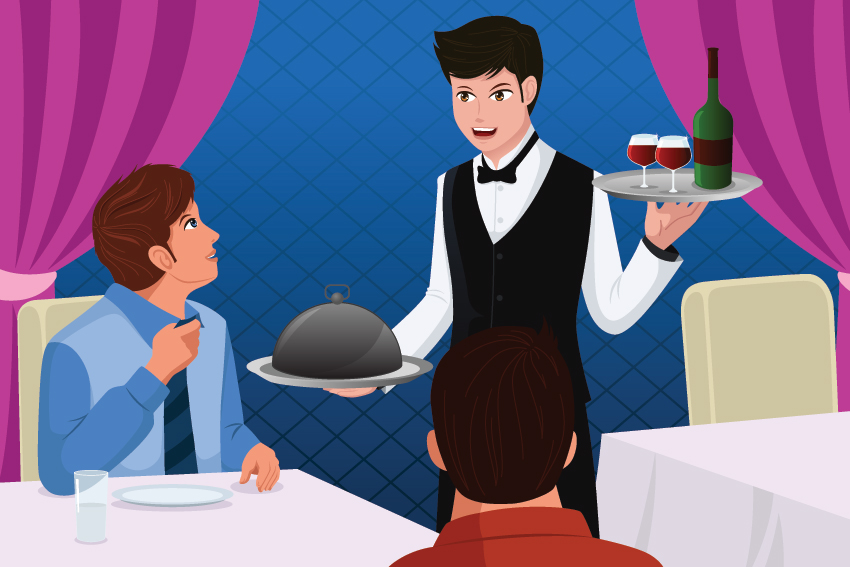 Service Related To Independant Professions
Online registration for self-employed professions (auto/micro-entrepreneur) such as food delivery, travelling vendor or any other freelance and independent professions available in the list (extrait K-BIS)
* Please note that, in 2016, the two legal statuses, auto-entrepreneur and micro-enterprise, were merged into a single status: Micro-enterpreneur.
– Modification/Closing of your micro-entreprise online
– Online registration for Food Delivery Platforms
UBER EATS, DELIVEROO and STUART
– Opening  URSSAF's online payment profile to declare quarterly turnover
– Demand for 'Vigilance attestation' (attestation de vigilance) and submission to the Provigis platform online
– Demand for police report (caiser judiciaire) online (required for food delivery registration, nationality application and other official purposes)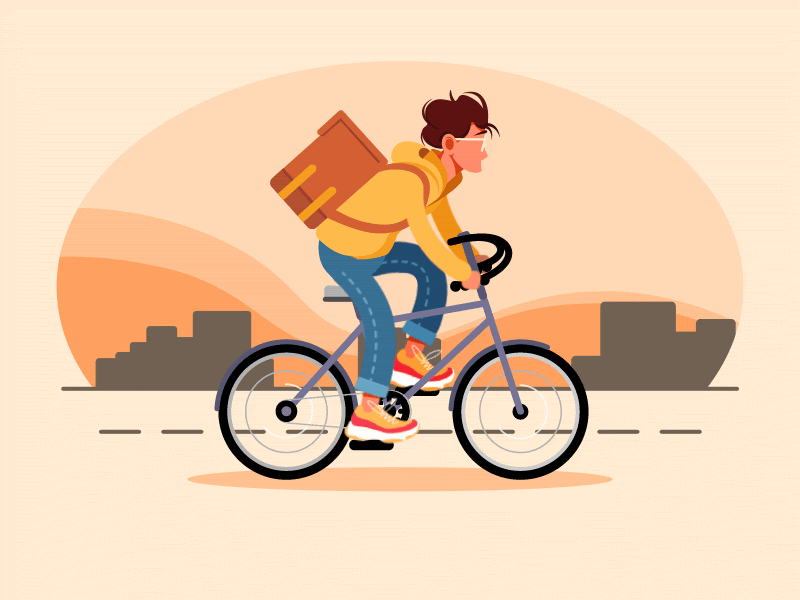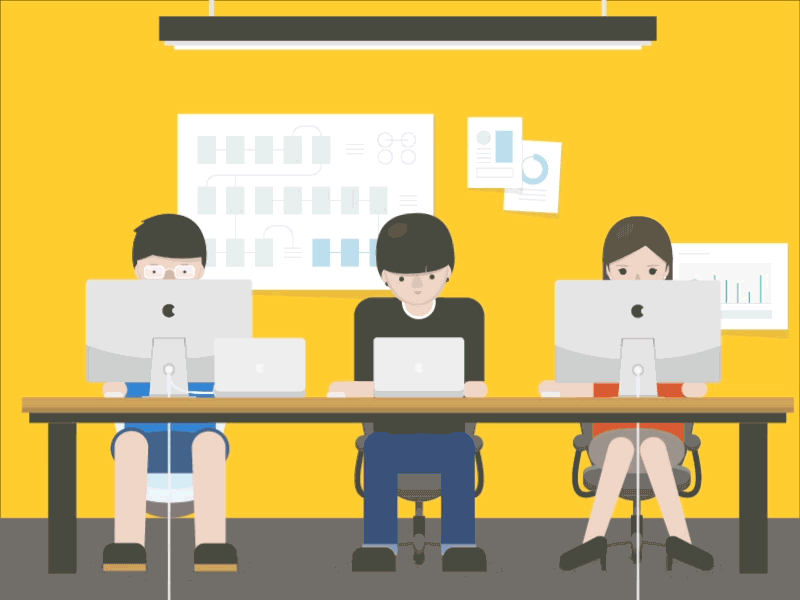 Embassy Related Services
ADMINISTRATIVE PROCEDURES WITH THE INDIAN EMBASSY IN PARIS
 Fill in OCI (OVERSEAS CITIZEN OF INDIA) registration form online
Apply for Indian birth certificate online
Apply for Indian visa online
ADMINISTRATIVE PROCEDURES WITH THE BANGLADESH EMBASSY IN PARIS
Fill in Bangladesh birth certificate form online
 Fill in the NVR form online
Fill in Bangladesh passport form online
ADMINISTRATIVE PROCEDURES WITH THE FRENCH EMBASSY IN BANGLADESH
 Registration of family reunification demand for the refugee family
Apply for legal capacity to marry (capacité de mariage)
 Fill in French visa application form online
ONLINE VISA APPLICATION
 UK
 USA
CANADA
other countries providing online application facility
Other Professional services
PREFECTURE
Concerning legal immigrants
Application for the DCEM (document de circulation pour étranger mineur)
Request for changing address on resident card (carte de séjour)
Visa validation for the family member of an immigrant
Online submission of documents to apply for French Nationality (naturalisation)
Application for a travel document (titre de voyage)
Exceptional residence permit
Arrangement of files to apply for exceptional residence permit "employee" and "10 years presence in France" also for "medical reason"
Online application for a work permit (1st application and application after change of the employer)
CARTE GRISE
Change of ownership of  car registration document
Change of address of  car registration document
DRIVING LICENCE
Exchange of international driving licence in French driving licence
Appling for NEPH number to pass the code of the road
OFPRA
Fill out the civil status application form
Request for change of address online
Request for birth certificate and marriage certificate online
Application for certificate of law (certificat de coutume)  for those who want to marry after obtaining protection of  political asylum
OFII
Application for Family Reunification
Application for CIR (Republican Integration Contract)/ Language and civic training
Solve the problem of the ADA card
Letter related to housing offers for asylum seekers
CAF
Registration with CAF
Application for housing assistance (APL) online and also by form
Application for RSA and activity bonus
Declaration of resources
SOCIAL HOUSING
Housing application online and by filling out form
Renewal of social housing application online
Make appeal to DALO
EMPLOYMENT OFFICE
Registration with Pôle Emploi online
Update your situation
SOCIAL SECURITY
Fill out CMU file online and also by form
Request for card online and also by form
Creation of AMELI account
Change of address online
INCOME TAX
Create a personal and professional tax account
Tax return online and by form
Online payments
Change of address
Business property tax return (CFE)
SOLIDARITY TRANSPORT
Request for solidarity transport online and by phone
THE POSTAL BANK
Change of address
Cancellation of insurance
Other problems
ONLINE BANKING SERVICE
Creation of REVOLUT, WISE, NICKEL, ORANGE bank cards
LETTER
Letter related to waiver of fine or payment in installment
Letter related to the Public Services (CAF, Social Security, Public Finance…)
Letter related to the French Administration (OFPRA, OFII, Prefecture…)
ELECTRIC – GAS – INTERNET –  INSURANCE
Applying for new electric/gas/internet line or termination of existing line
Comparison between insurance companies' tariffs on Home/Two wheeler Insurance
ASSISTANCE
Assistance in contacting government aided advocates to resolve legal and administrative complications, for instance, appeal to CNDA (Commission) after the rejection of your demand by OFPRA, appeal to the tribunal if you have received an OQTF (sortie)
Translation service:
General Written Translation : Bengali – French – English
Sworn-in Translation: Bengali – French
Oral translation :
(Bengali – French – English)
Legalisation process in France through work (pay slip)
To contact public or private lawyers working at CNDA / Tribunal
Doctor's appointment, other administrative work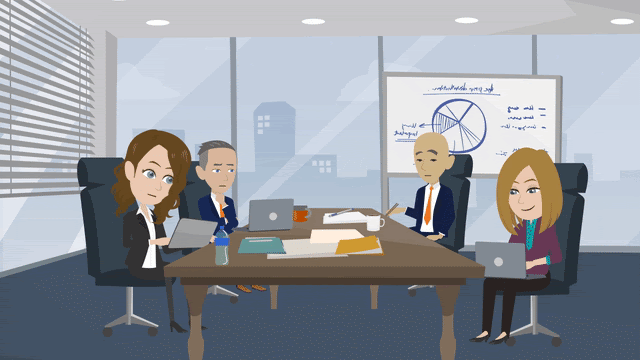 Our Contact Information
13 Avenue de Flandre 75019 Paris
Phone : 01 40 34 64 68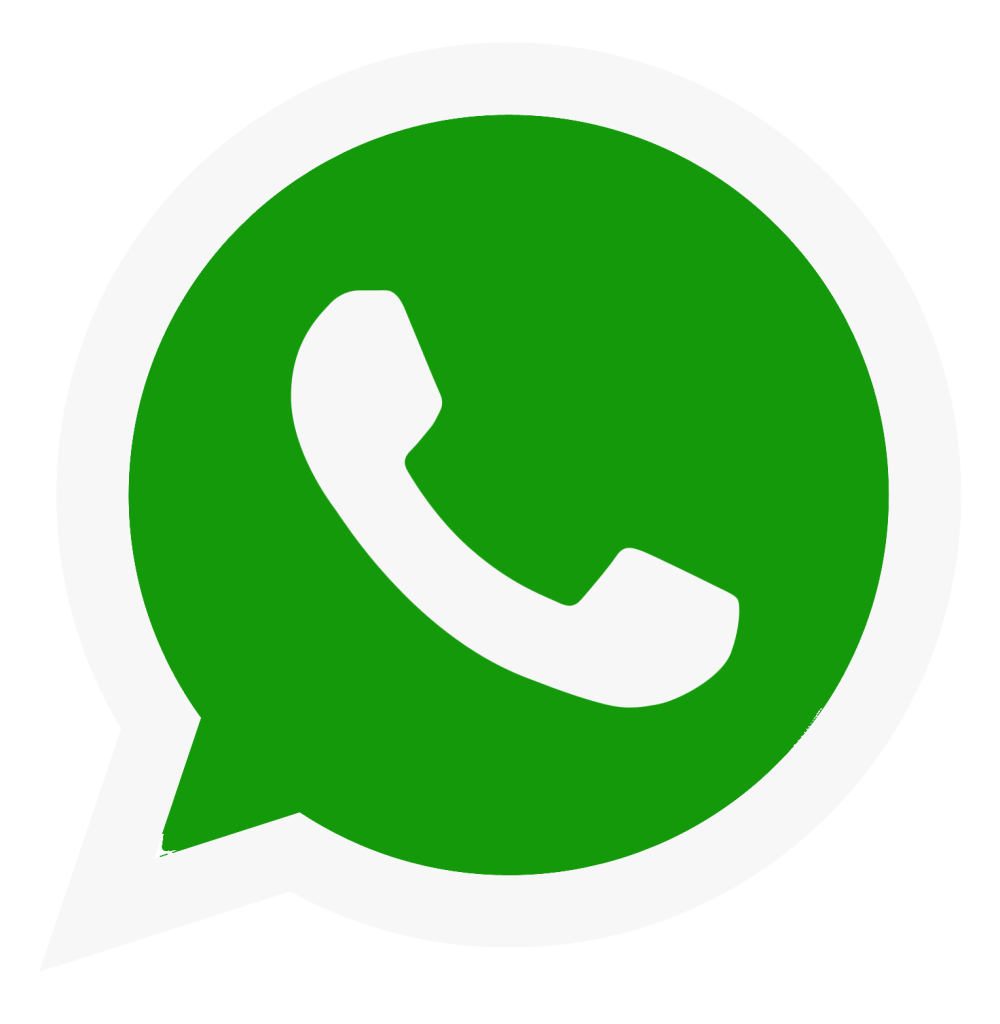 Contact us if you've a question