Multidimension is founded with the aim to bring together diasporas from the Indian subcontinent living in France with an objective to develop a media infrastructure with the participation of the professionals in the field of creation and technology who come here to persue their studies and create career opportunities as well as those from the second generation of diaspora who have grown up and are growing up in the French society. Living in a cosmopolitan society like France is an opportunity for everyone to discover a variety of cultural excellences, its multi-ethnic perspective and mixture of tradition and modernity but also their conflicts in a constantly changing world.
Over the years, Multidimension has covered a wide range of scopes and fields, notably web design and development, creative and contemporary graphics, audiovisual services on all media platforms, and has acquired valuable and relevant skills to manage complicated workflows efficiently. With our experience in multilingual projects, we are ready to meet the global needs of our clients anywhere in the world.
à propos de nous
Multidimension a été fondée dans le but de rassembler les diasporas du sous-continent indien vivant en France avec comme objectif principal de développer une infrastructure médiatique avec la participation de professionnels dans les domaines de la technologie et de la création qui viennent pour poursuivre les études et créer des opportunités de carrière comme pour ceux de la deuxième génération de la diaspora qui ont grandi et grandissent au sein de la société française. Vivre dans une société cosmopolite comme la France est une opportunité pour chacun de découvrir une variété d'excellences culturelles, une perspective multi–ethnique ainsi que son mélange de tradition et de modernité mais aussi leurs conflits dans un monde en constante évolution.
Au fil des ans, Multidimension a couvert un large éventail de domaines, notamment la conception et le développement de sites web, le graphisme créatif, les services audiovisuels sur toutes les plateformes médiatiques en plus d'acquis de compétences précieuses et pertinentes afin de gérer efficacement un flux de travail complexe. Fort de notre expérience dans les projets multilingues, nous sommes prêts à répondre aux besoins de nos clients partout dans le monde.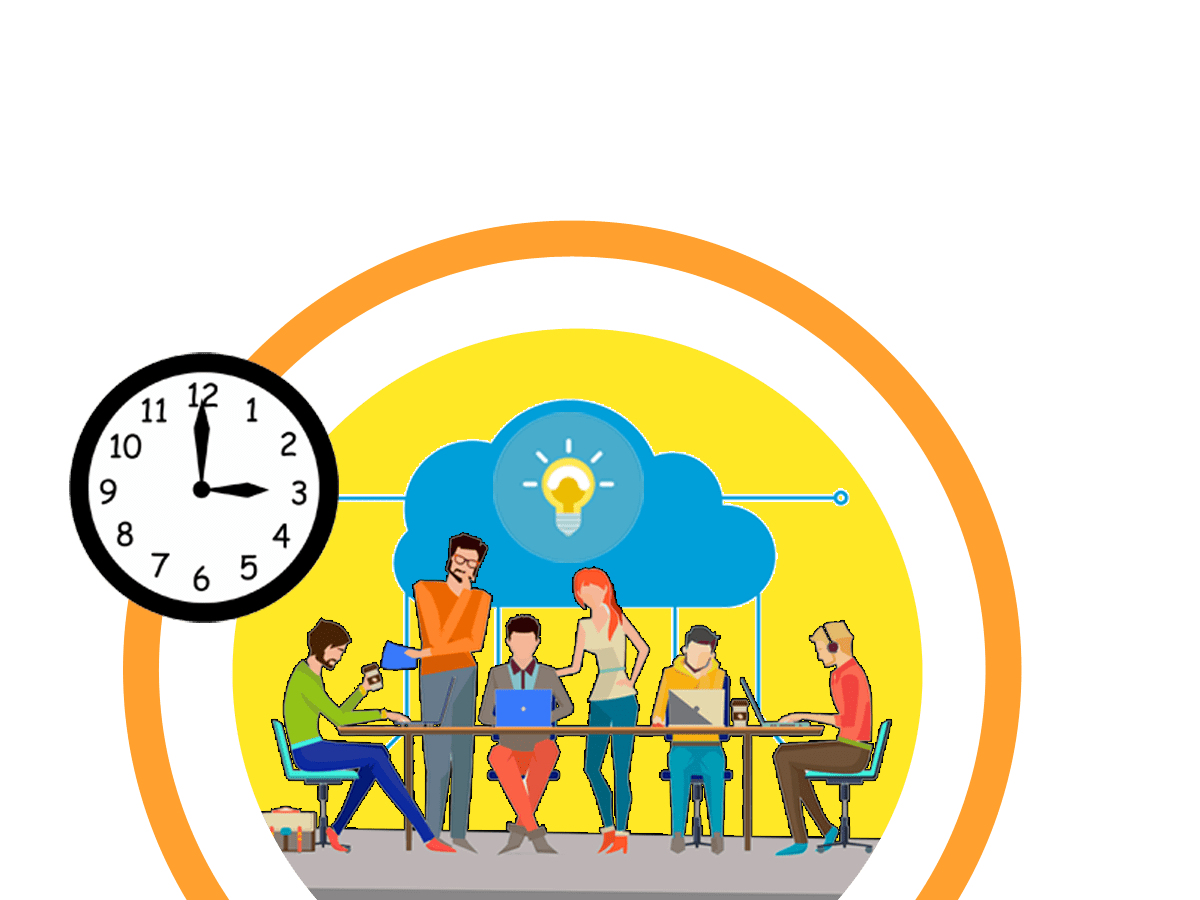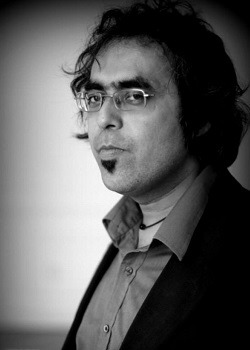 Jayanta Chakrabarty
Managing Director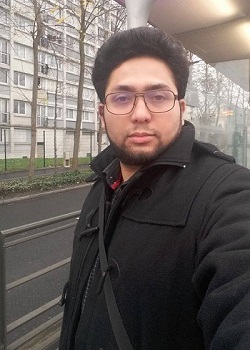 Jecky Barua
Project in charge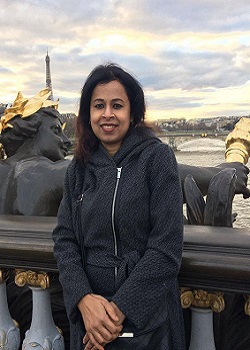 Kabita Sharma
Management assistant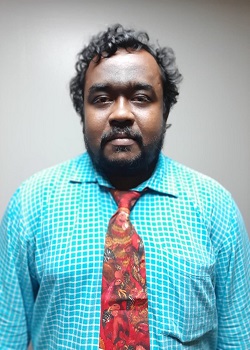 Arijit Bose
Management Assistant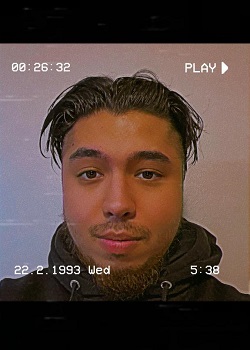 Quentin Tinh Crigny
Business assistant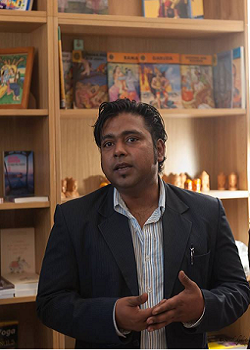 Avijit Ghosh
Manager (Culture)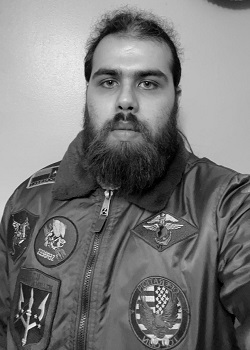 Basile Elsayed
Business assistant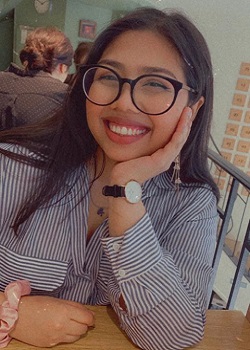 Parshi Barua
Asst. Editor, France Now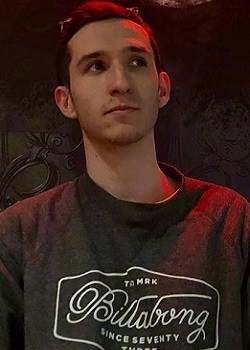 Sergio C Prudencio
Opposite of Reality
Animation video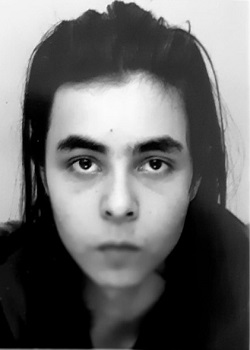 Tigrish Chakrabarty
Entity Systems
Web & APP Developer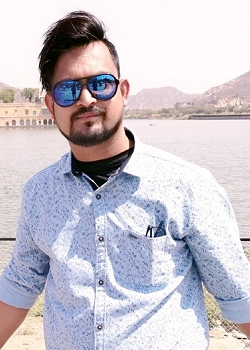 Nishi Paul
Aptrix Webdesigns
Web Design & Maintenance
Contact Informations
Administration office : 
155 rue du Faubourg Saint-Denis 75010 Paris
Public reception office :
13 avenue de Flandre 75019 Paris 
Phone : 01 40 34 64 68   | Fax : 01 40 16 46 51