LEARN FRENCH AT EASE
Through animated videos
Want to learn to speak basic French quickly?
Planning to pass DELF A1, A2 or B1 level exams and need assistance? But your work schedule doesn't permit you to attend a regular language school?
Then join our language studio classes!!!
Follow our learning module with our instructors in your free time!!! Individual attention, conversation practices, and writing skill development!!!
– From Monday to Thursday between 12h00 to 18h30
– book your class time in advance
Pay per hour (TTC) : 10 hours – 70€ / 20 hours – 120€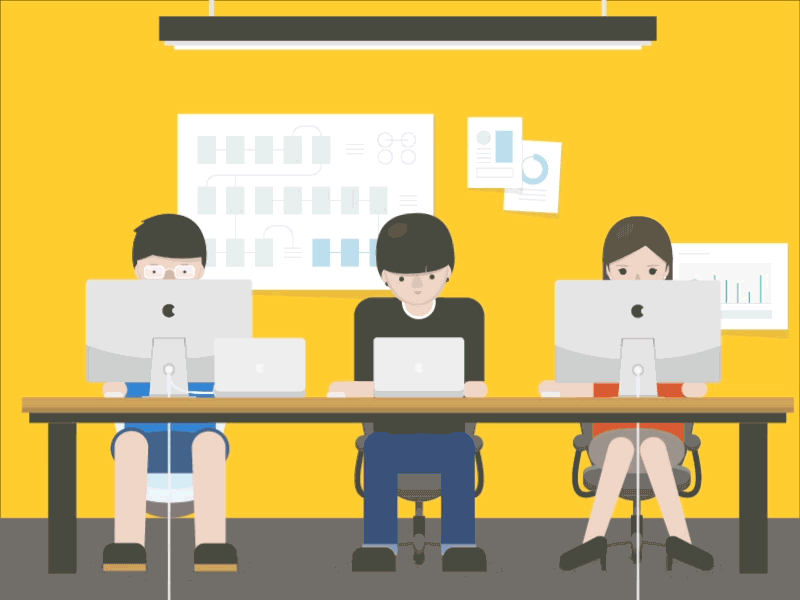 Our YouTube channel: LEARN FRENCH AT EASE
We make videos on a variety of topics to help foreigners improve their ability to function effectively in every day situations in France and other francophone countries around the world. You can call it "Spoken French" lesson.
Want to learn on your own online?
Our videos are accompanied by original text in French and translation in English and Bengali which will help you to understand the contents easily.
You can access those freely by clicking the links provided in the description section of the videos from playlists Basic   and Essential of our YouTube channel.
Want to learn one-on-one conversation?
If you've the desire to learn French in a wider perspective, watch videos from the Pro section of our YouTube channel. This section contains videos in conversational format based on various topics of daily life. These videos have French and English subtitles. English and Bengali transcripts are also available with the original French text on Google Docs in the description section of the videos. We will keep uploading more videos regularly.
Watch our Thematic Videos to learn how to converse correctly on a specific topic.
Do you want to learn to speak French quickly? Do you want to pass DELF A1, A2 or B1 level examination? If you are serious about your objective, join our language learning course.
You can follow the course at our language studio with instructors from Monday to Thursday between 12H and 18H.
Join us for a free trial class
Do you want to contact us about our services?
Fill out the enquiry box with your name, email, telephone number and message, we will reply you within 24 hours.
While asking for an appointment, please let us know the reason why, your preferred date and time, we will try to schedule you accordingly.